Tuesday, November 22
Is Nudity Pornography Facebook?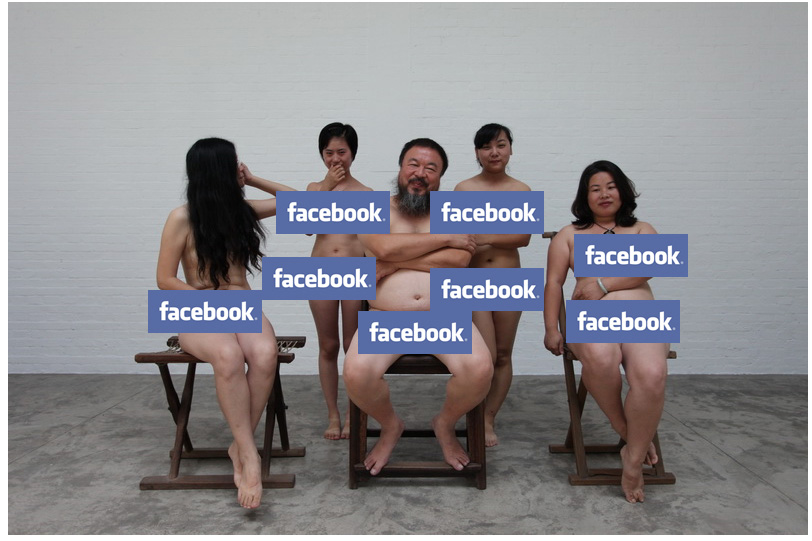 Today Ai Weiwei said in a livechat on MSNBC, "In 10 years China will be a very different society." That will no doubt be in part due to the Internet, technology and social media. But today I'm also left wondering — what kind of social media do we want leading the way?
Alison Klayman: 
Documentary filmmaker, "Ai Weiwei: Never Sorry"