Tuesday, November 22
Is Nudity Pornography Facebook?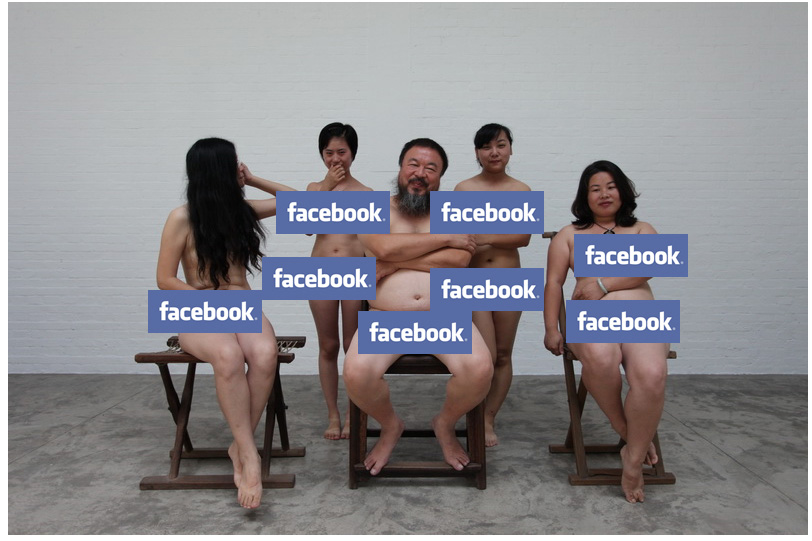 Today Ai Weiwei said in a livechat on MSNBC, "In 10 years China will be a very different society." That will no doubt be in part due to the Internet, technology and social media. But today I'm also left wondering — what kind of social media do we want leading the way?
Alison Klayman: 
Documentary filmmaker, "Ai Weiwei: Never Sorry"
Monday, November 21
"If they see nudity as pornography, then China is still in the Qing dynasty"
Zhao Zhao (artist assistant) on "One Tiger, Eight Breasts," and ongoing silencing attempts by the Chinese government.